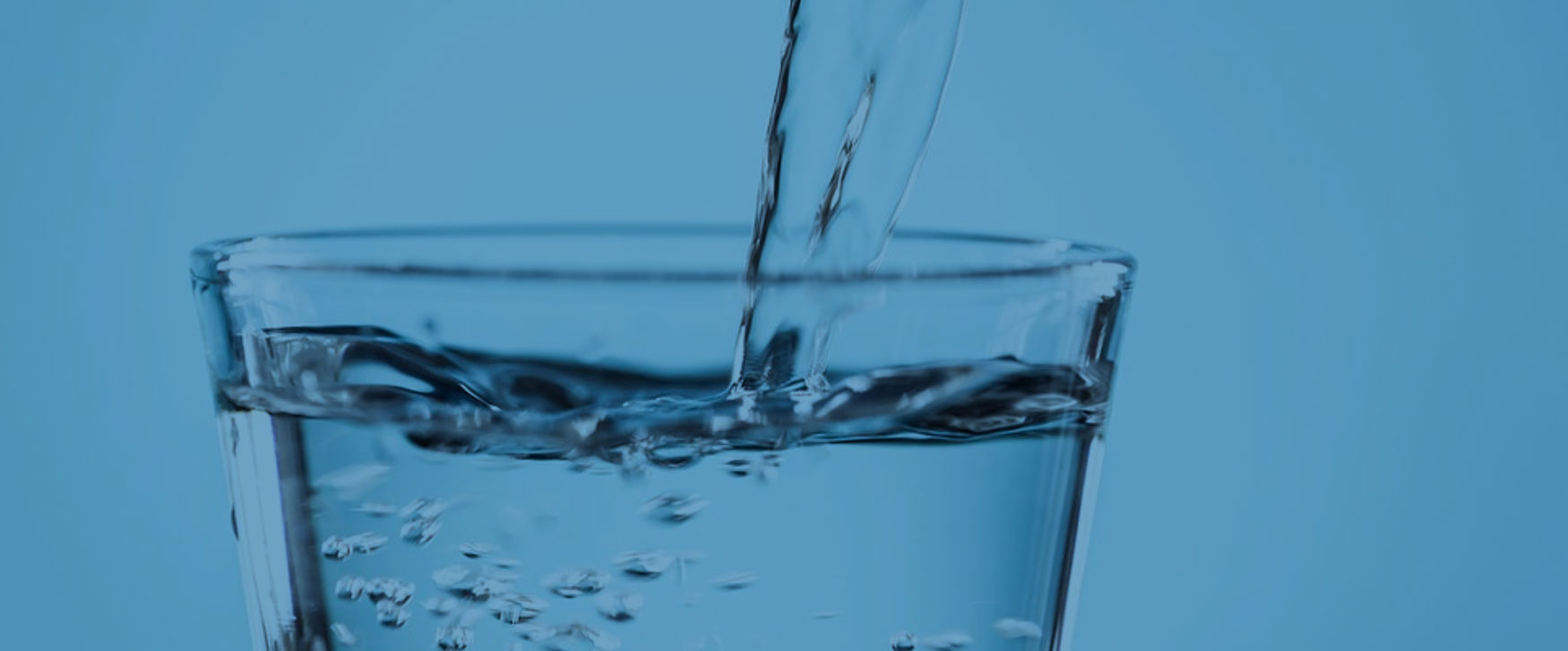 Water
All too often we hear how employees get busy, focused, and forget to do one of the most basic of things that helps keep them sharp and able to work all day – drink water.
Stay hydrated with office water solutions
The dreaded "two o'clock slump" isn't solely a result of that big lunch. It's also due to dehydration. Water does more than just quench our thirst. It is essential to keeping our bodies healthy and functioning properly – all day. Drinking water not only gives us sustained energy, it keeps us healthy for the long-term.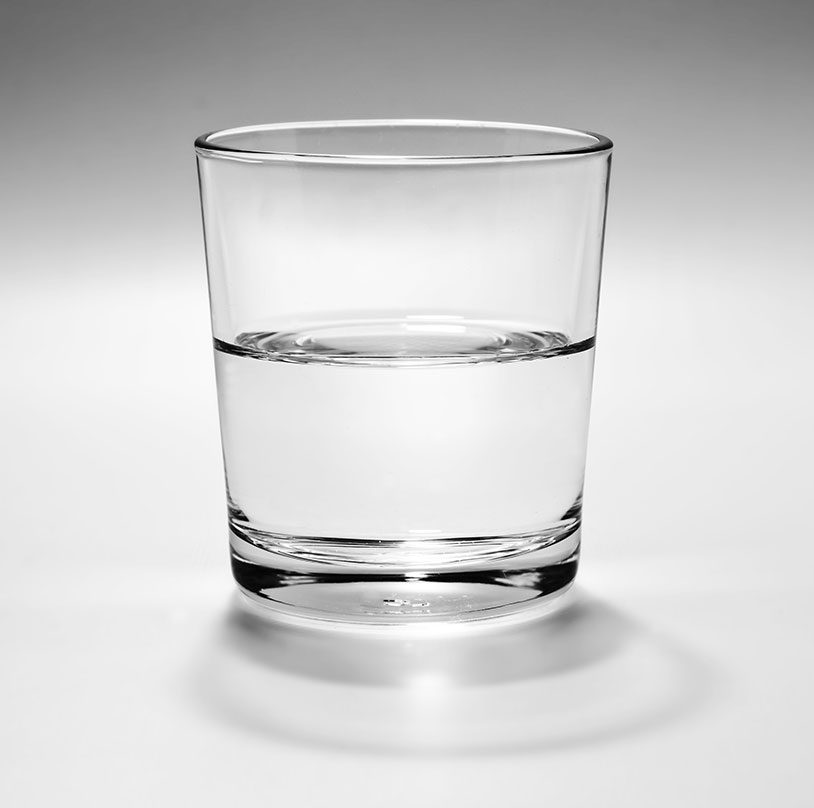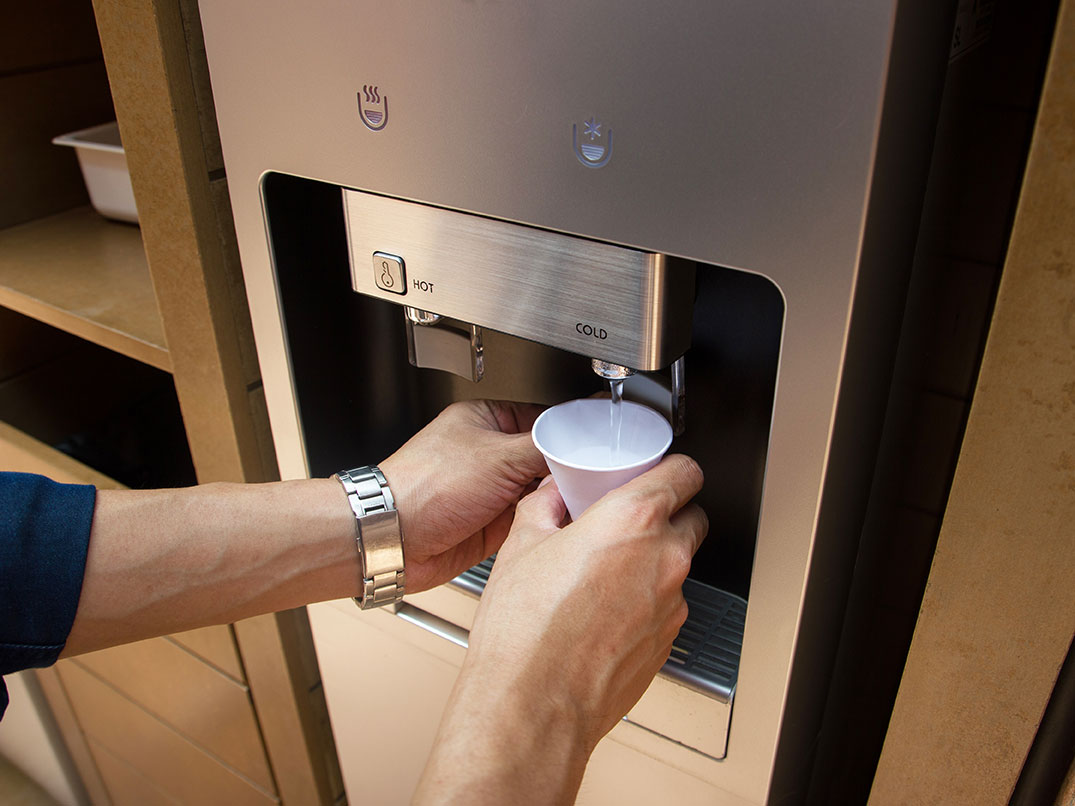 Water solutions
We are proud to offer bottleless water coolers to our clients that deliver freshly filtered water with each and every cup. Our water coolers connect to your existing water supply lines so that you have great tasting, chilled and hot water on demand. Our team monitors filter quality on an ongoing basis to replace filters when needed and ensure every dispense delivers refreshing, quality water.


See how we can bring value to your business!
It would be our pleasure to learn more about your business and show you and we can help. Let us know if you are interested in a complimentary analysis of your current break room solutions.