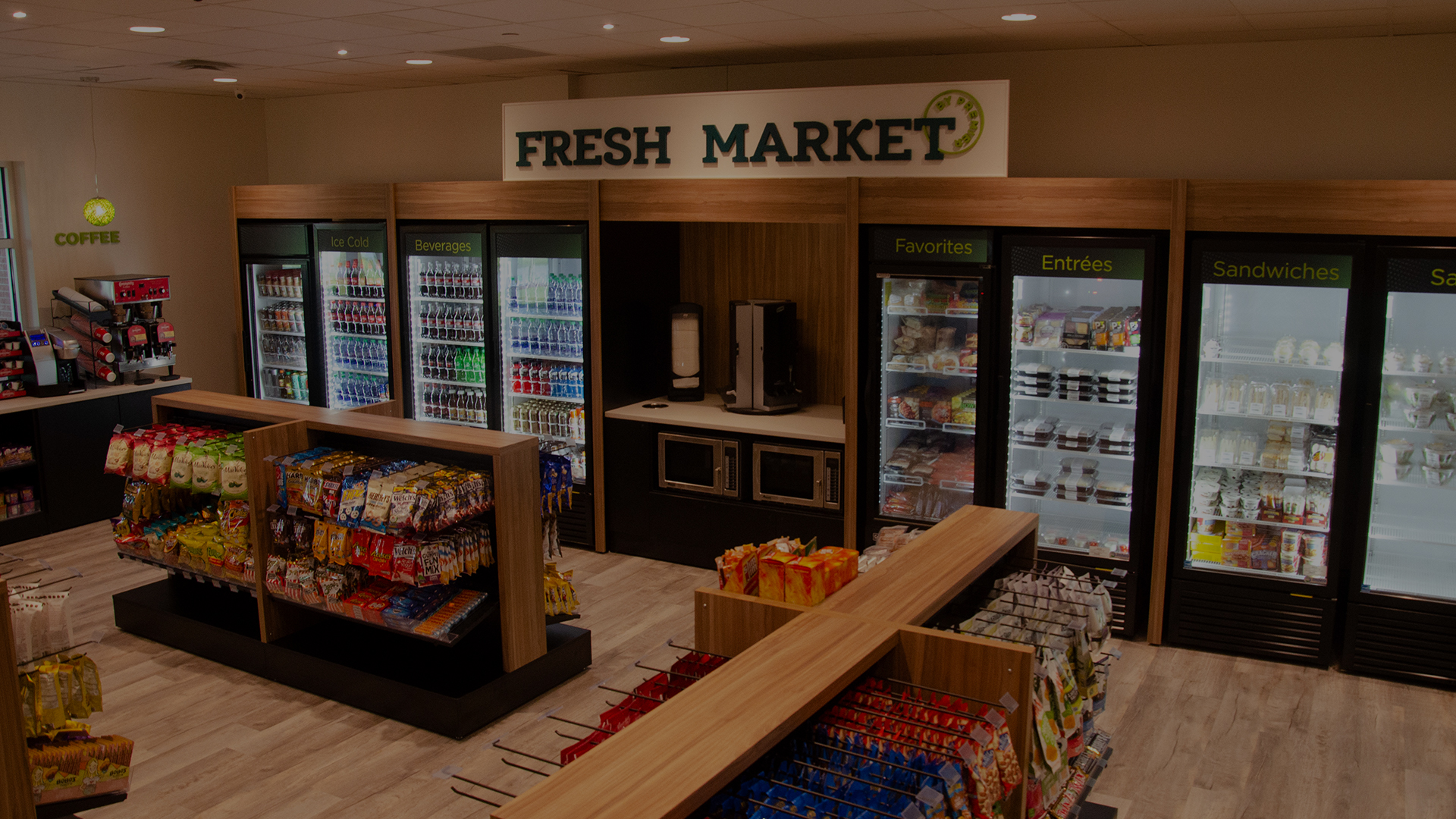 Micro Markets
As consumer trends shift towards health and wellness products, micro markets are fast replacing traditional vending machines.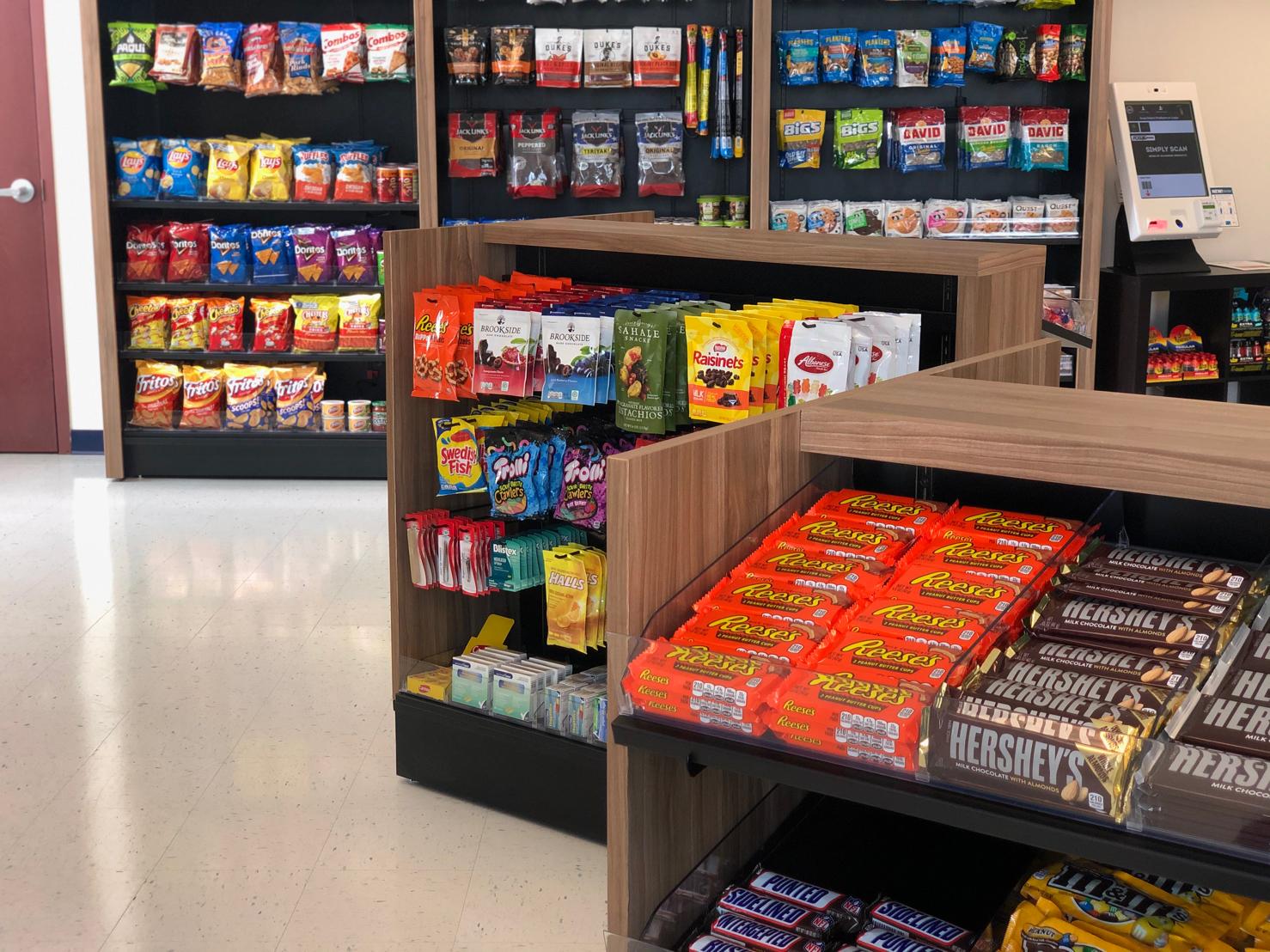 We understand how workplace design can attract and retain talented employees and gives your customers the type of experience they need to do more business with you. Workplace food and beverage services have evolved beyond the traditional vending machine. At BreakRoom Vending, we work with our clients to create a breakroom (also known as a "market") where employees can collaborate with their peers or your customers can relax and enjoy a snack while they do business with you – enabling both customers and/or employees to stay at your business longer and providing them a more enjoyable and productive experience.
Ready to create your ideal breakroom?
Markets are an unattended retail food and beverage store within your business that features 24/7 self-checkout convenience. With hundreds of items available and new items being added regularly, your employees will be able to enjoy fresh food made with local ingredients and healthy snacks right in your workplace without time consuming trips offsite. We will work with you to design a menu featuring fresh sandwiches, fruits, veggies, snacking staples and so much more. End-to-end product tracking from procurement through consumption ensures your micro market is filled with the products you want. For the life of your market, Cumberland Convenience Services will ensure it continues to look as good as it did on the day it opened.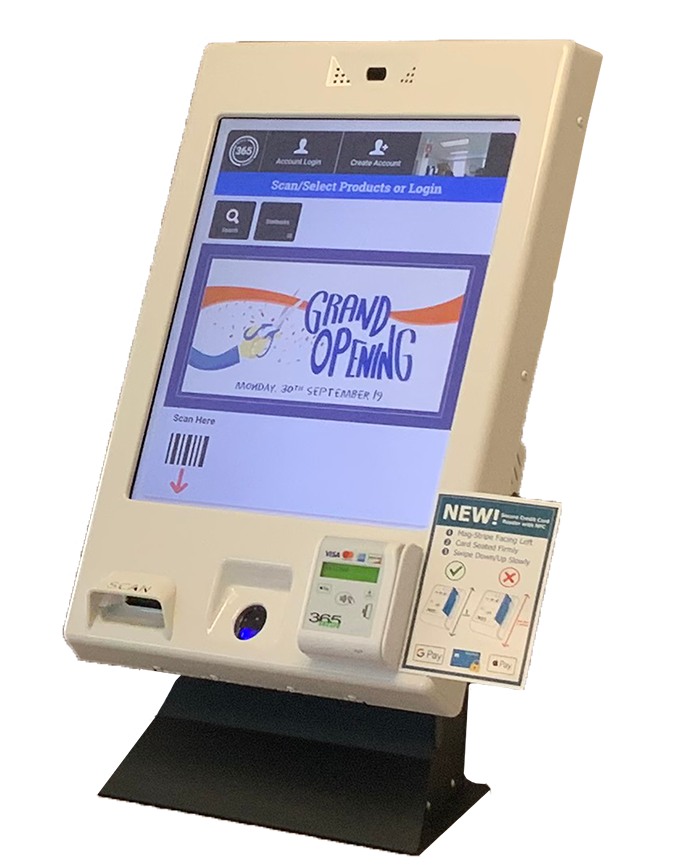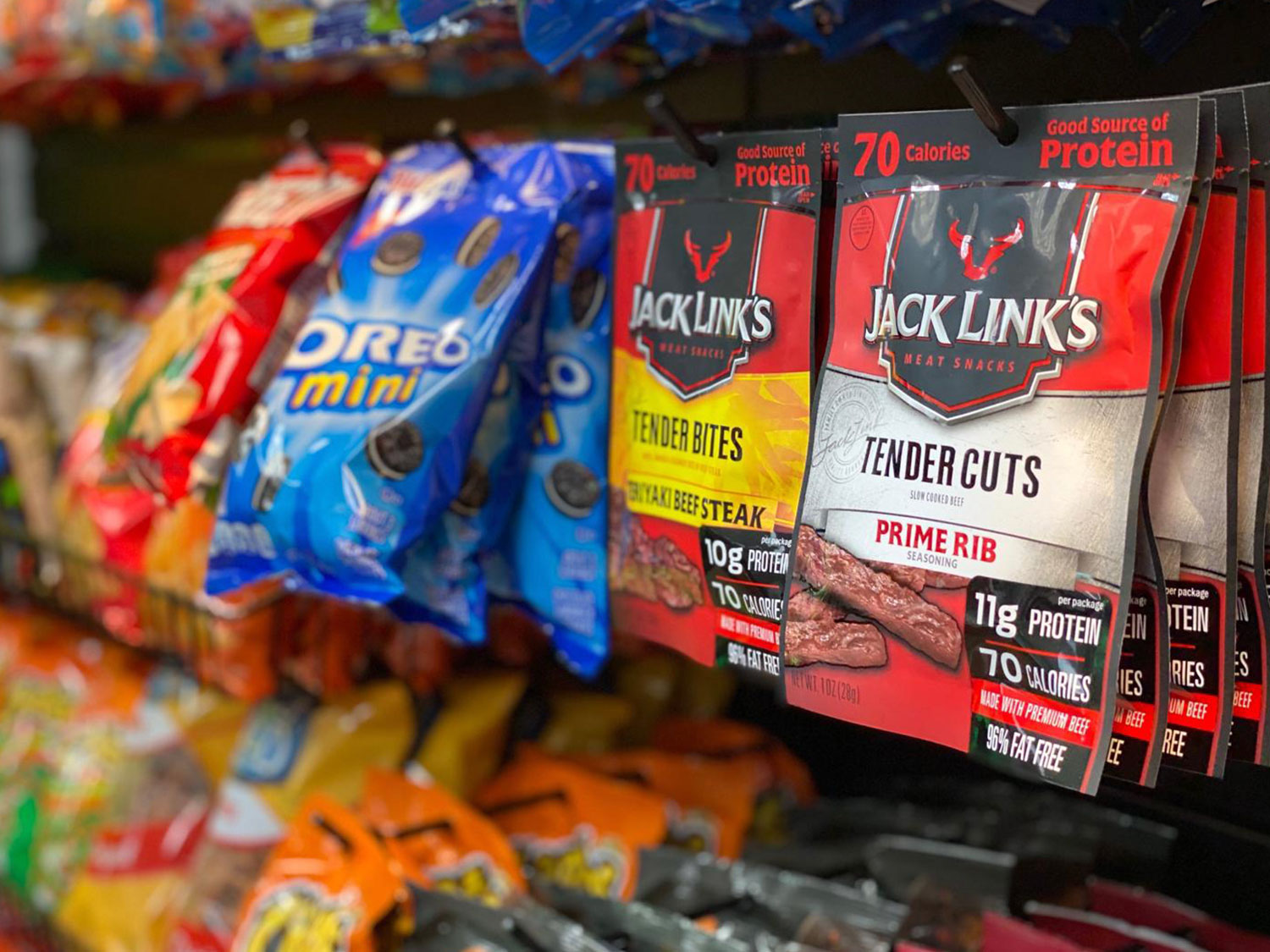 BENEFITS OF MARKETS
Reduction in time lost by employees going offsite for a meal or snack
Increased employee retention
Improved customer experience and increased time spent on-site
Vastly greater variety of products that can't be sold in traditional vending
Healthier choices for a healthier and more productive workforce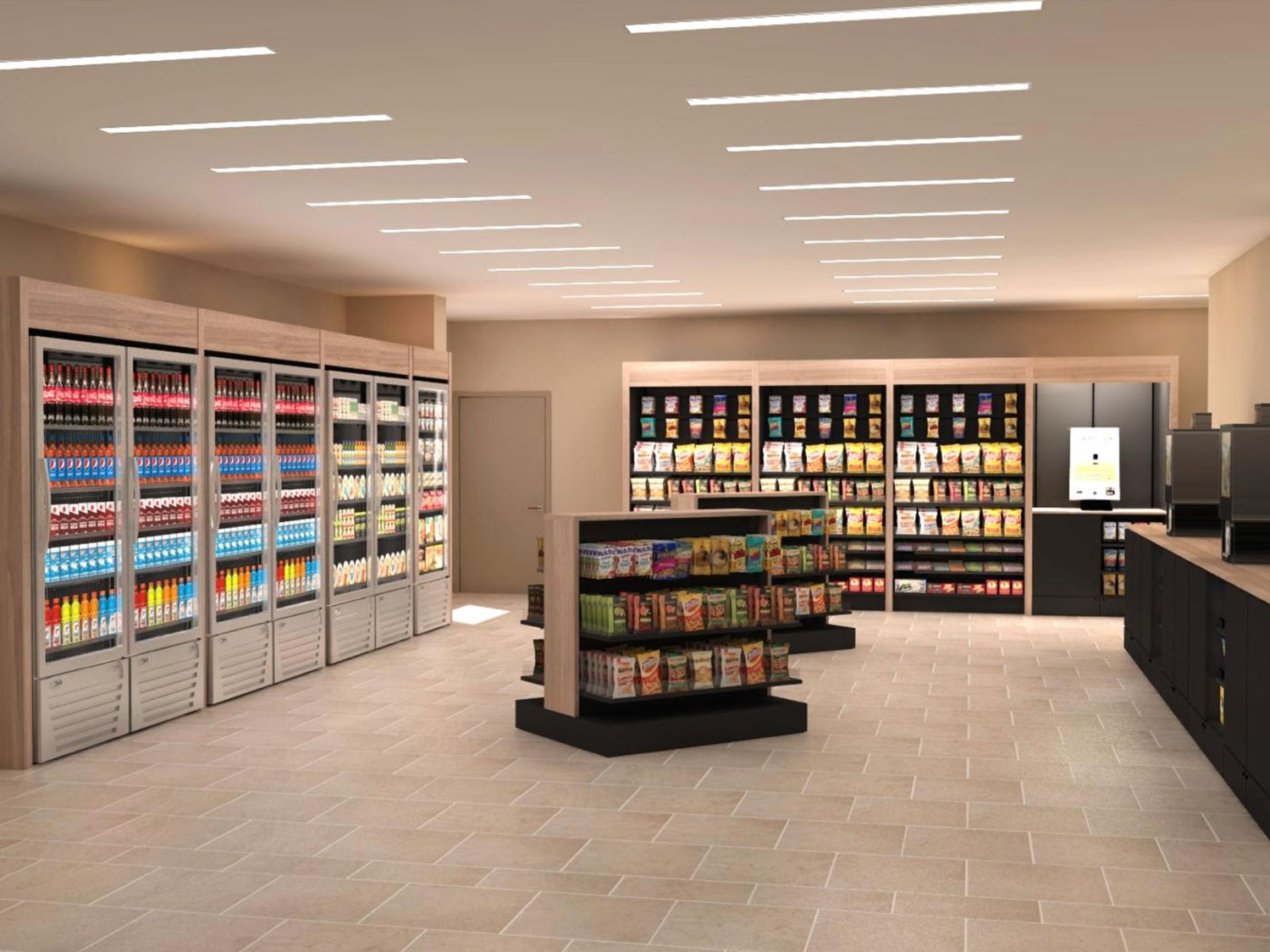 MICRO MARKETs
Micro markets are an unattended mini-convenience store in your workplace for your employees to enjoy the convenience of anytime cashless retail. No more boring break rooms, and more importantly, time lost by your employees going offsite for a meal or a snack. Your market will have hundreds of fresh and healthy foods to choose from. Easy-to-use self-checkout technology allows employees to browse, make selections, and pay with a personal pre-paid account, phone app or credit/debit card.
Nano MARKETs
A smaller version of a micro market, we can open a nano market in the same space as most secure vending stations – providing your employees and/or customers with many more healthy selections to fuel their day.
Safety & Technology
Our food coolers and freezers have built-in temperature sensors that help keep food safe by automatically locking if the temperature rises above the desired setting. All of Cumberland Convenience Services markets utilize the latest technology in food safety, user experience, and payment options. Each market has its own web-based inventory management system, which makes adding products and evaluating inventory quick and easy. We provide modern efficient coolers, attractive fixtures, kiosks and a full security system. We also utilize PCI-certified payment systems that do not store credit card information, so you can rest easy knowing your payments are secure. Customers at your market can enjoy multiple payment options with both kiosk and mobile app options providing best-in-class consumer experiences and ease-of-use.
DID YOU KNOW?
As consumer trends shift towards health and wellness products, micro markets are fast replacing traditional vending machines.


See how we can bring value to your business!
It would be our pleasure to learn more about your business and show you and we can help. Let us know if you are interested in a complimentary analysis of your current break room solutions.