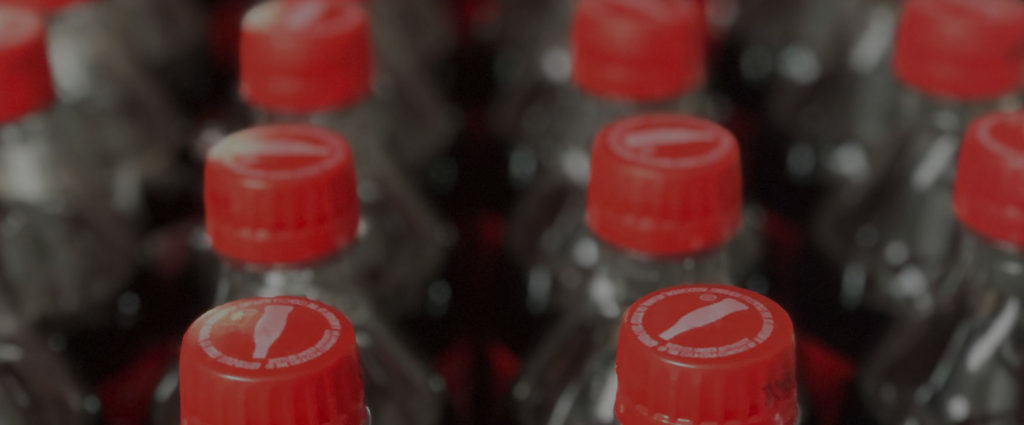 VENDING
Our vending services provide an easy and convenient way for your business to offer a wide range of snacks and beverages to employees and guests. Whether you're looking for something healthy or craving a more indulgent snack, we will ensure your machine is stocked with a wide range of quality, brand name, food and beverage options.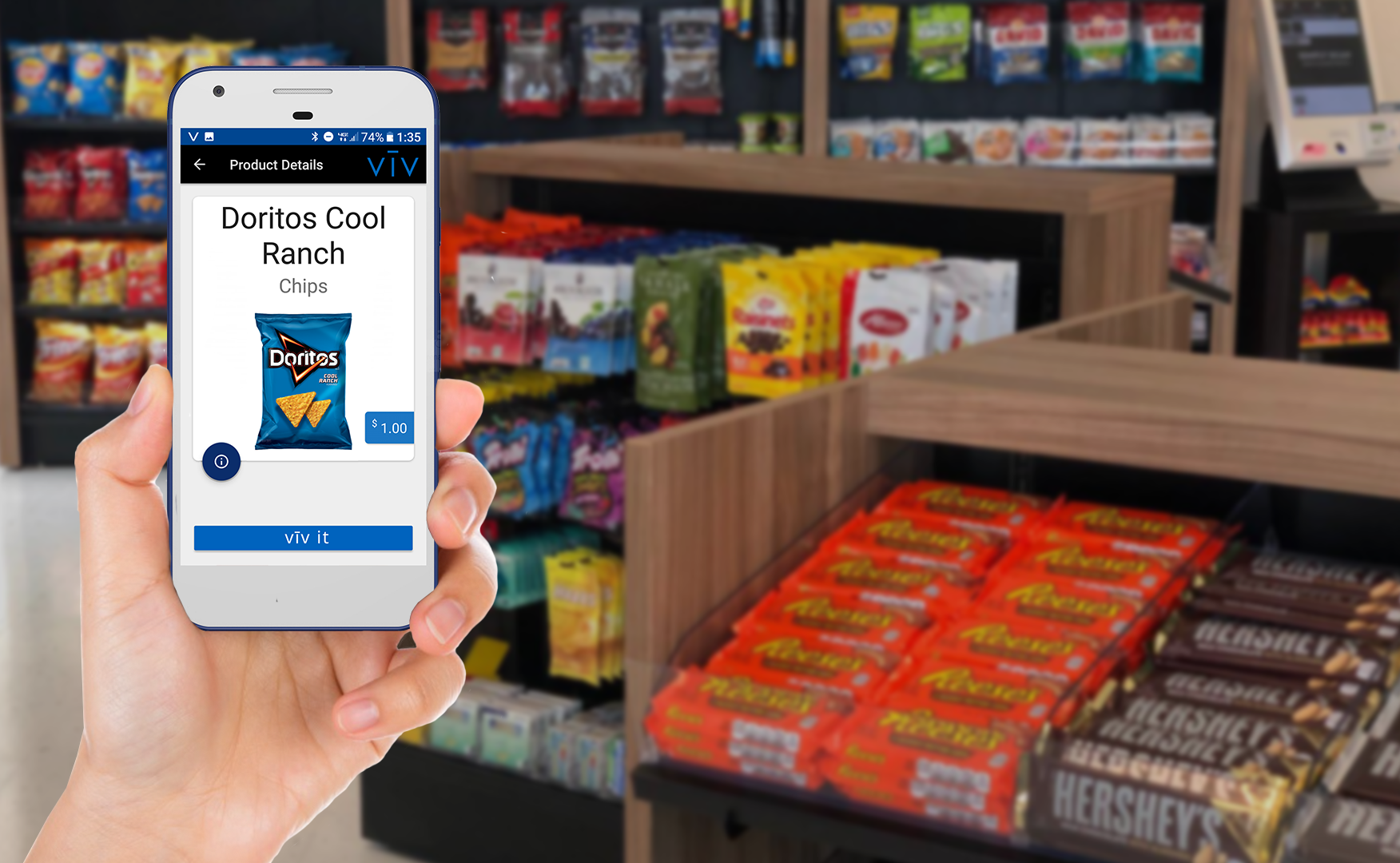 Technology
Our vending solutions can be customized for any level of automation or convenience. We offer the latest technology in payments and inventory monitoring so that your employees and guests can use their preferred payment method and never have to worry about their favorite items being unavailable. Our vending machines can accept any type of payment options including cash, credit, or mobile payments for their favorite selections. Our technology also allows us to monitor inventory levels remotely, which enables us to understand which items are enjoyed the most and restock your machine before it is out of product – giving you "set it and forget it" convenience for your vending needs.
More Choices
We offer a wide range of brand name beverage and snack options to our customers. From traditional soft drinks and indulgent snacks to healthy options, we're able to give your business what it's looking for to keep your employees and guests happy, healthy and productive. We always have new products from our suppliers and can rotate slow-selling items out of your machines, giving your consumers what they want, when they want it.
In addition to traditional snacks, our Fit Pick program features better-for-you snacks that are low in sugar, calories, sodium and fat. This includes not only favorites like granola bars and bottled water, but healthier chips, drinks, and desserts as well.
DID YOU KNOW?
The world's first vending machine was invented in Ancient Egypt in 215 BCE.


See how we can bring value to your business!
It would be our pleasure to learn more about your business and show you and we can help. Let us know if you are interested in a complimentary analysis of your current break room solutions.