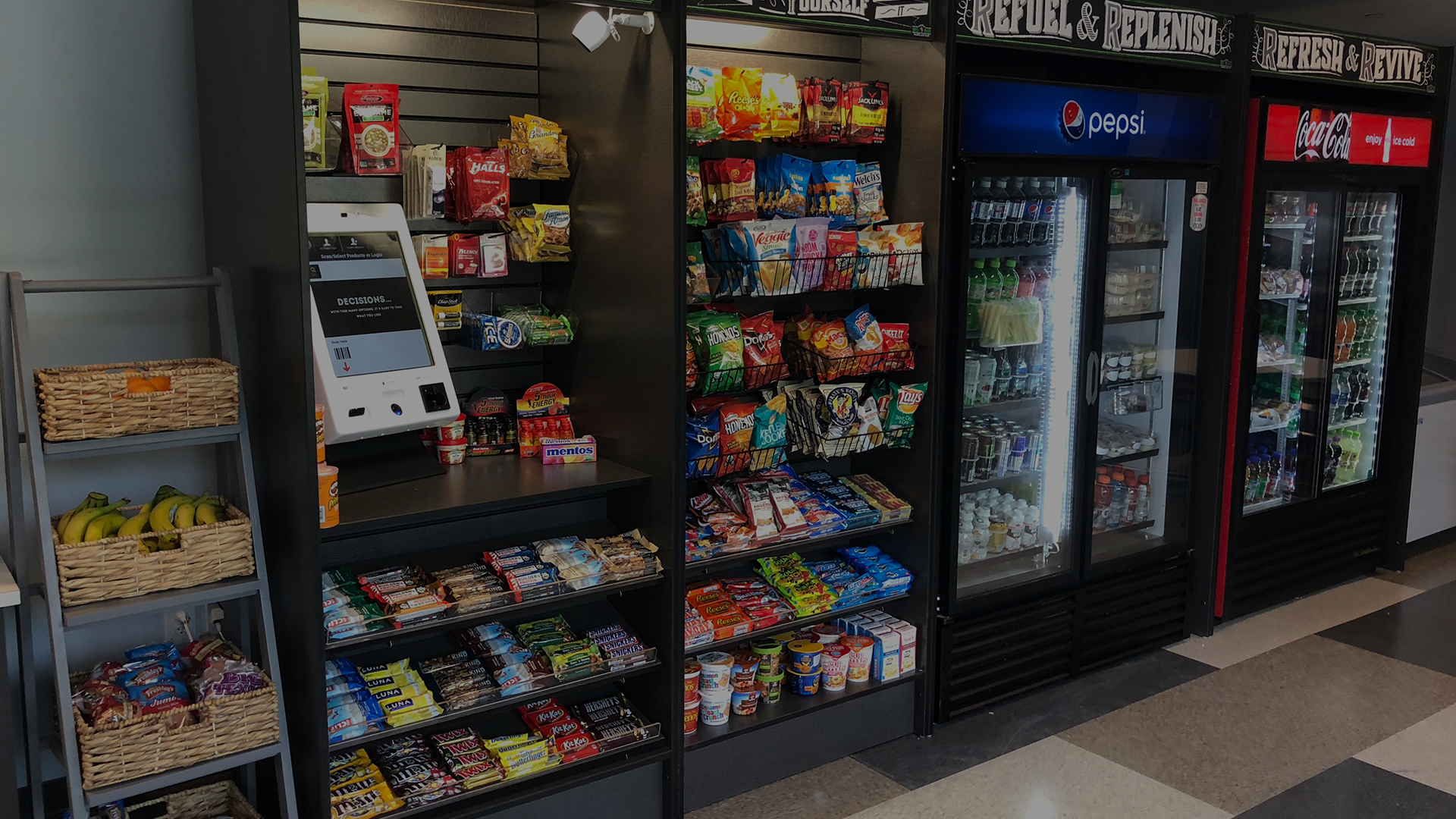 Contact Us
Family-inspired. Customer-focused.
Get in touch with us
Thank you for visiting our website. Would you like a second opinion on your on-site food and beverage services? How about a casual cup of coffee? It would be our pleasure to learn more about your business and show you how we can help. Fill out the contact form below.
Phone: (615) 889-6367