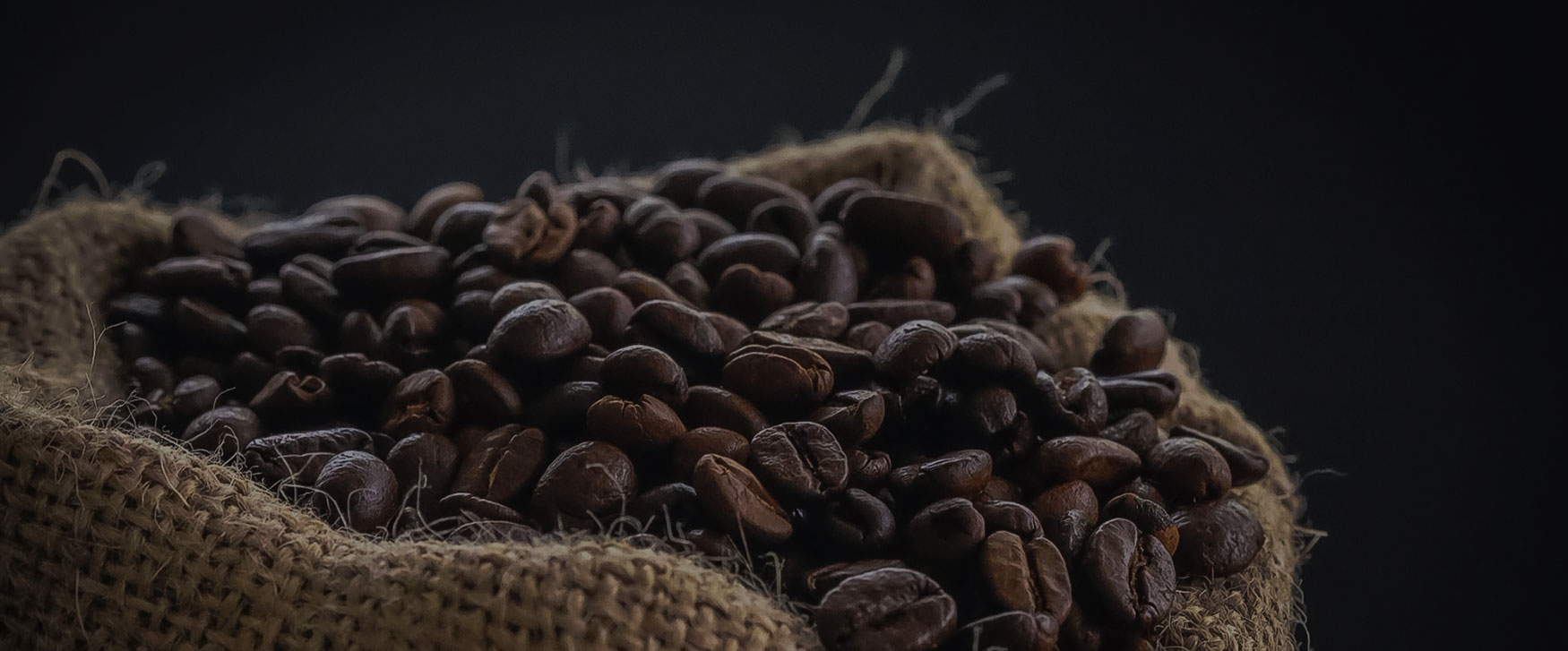 Coffee and Tea
Don't go out of your way for a good cup of coffee – let Cumberland Convenience Services bring the coffee shop and teahouse directly to your office! Whether you are looking for a traditional cup of coffee or a unique single cup, our team has got you covered.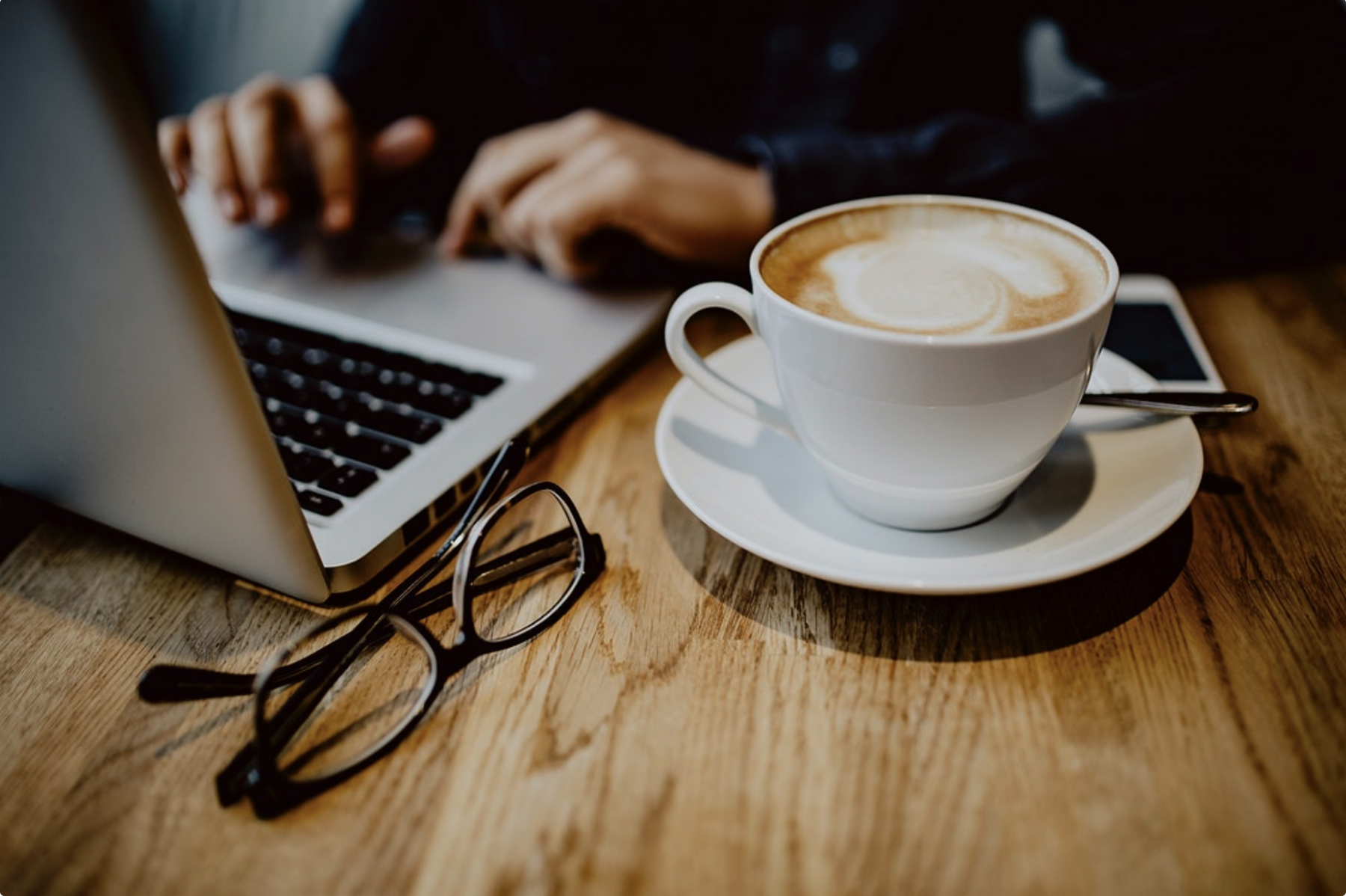 Office Coffee
From traditional glass pot to airpot brewers to single cup solutions, Cumberland Convenience Services provides a variety of equipment choices that will ensure the perfect match for your space and employees.
We have a wide range of selections including both local and national brands along with all of the coffee necessities you need such as cups, creamer and sugar. We will work with you to pick the solution that best meets your needs and keep your break room stocked so that you never have to worry about it again.
WE'VE GOT THE ENERGY BOOST YOU NEED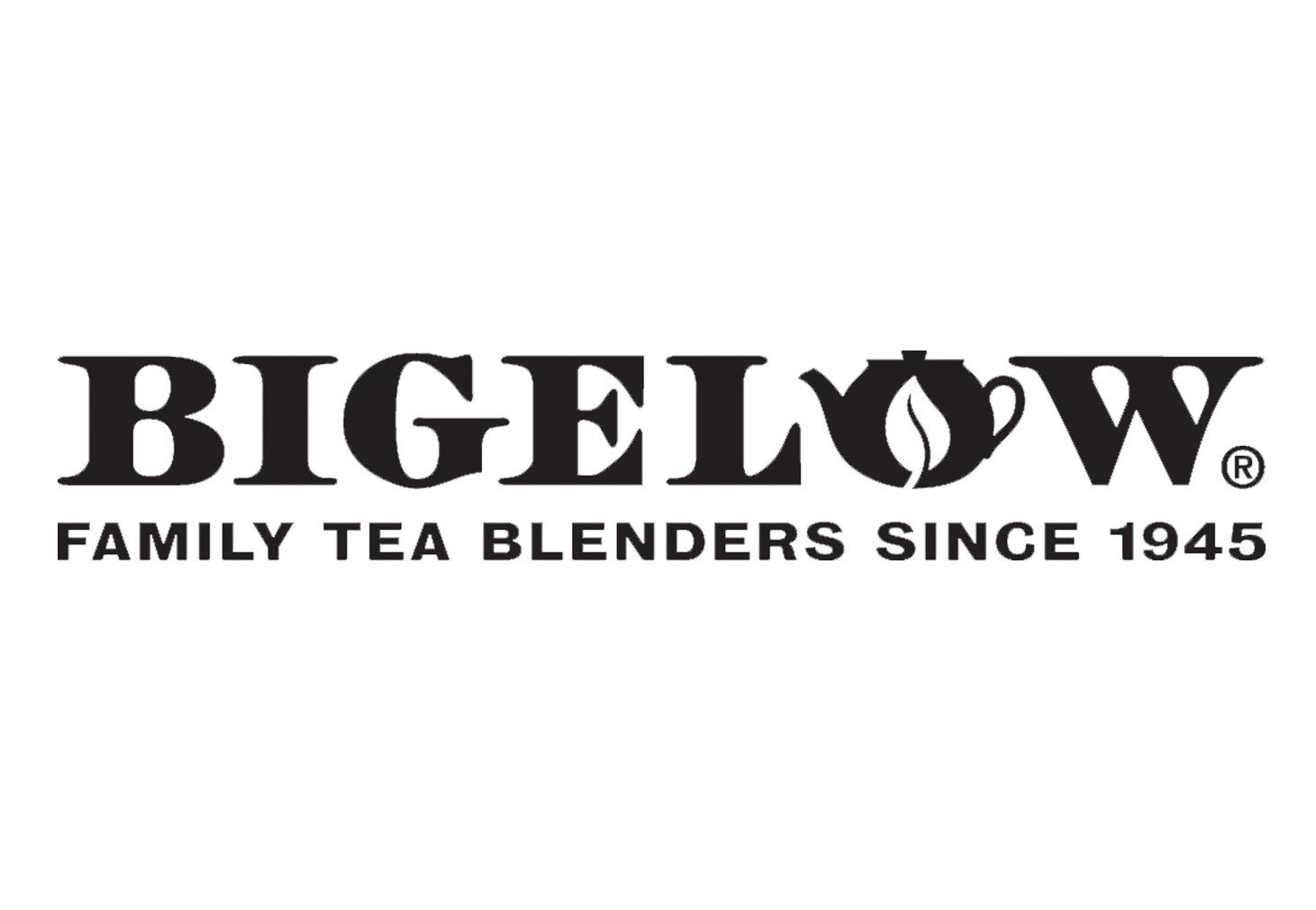 Herbal & Aromatic Tea
Cumberland Convenience Services offers a number of fine tea selections for your employees and guests. Feeling a little chilly? Try one of our favorite black teas to warm you up. Or if the dog days of summer have you overheated, cool down with one of our green tea choices.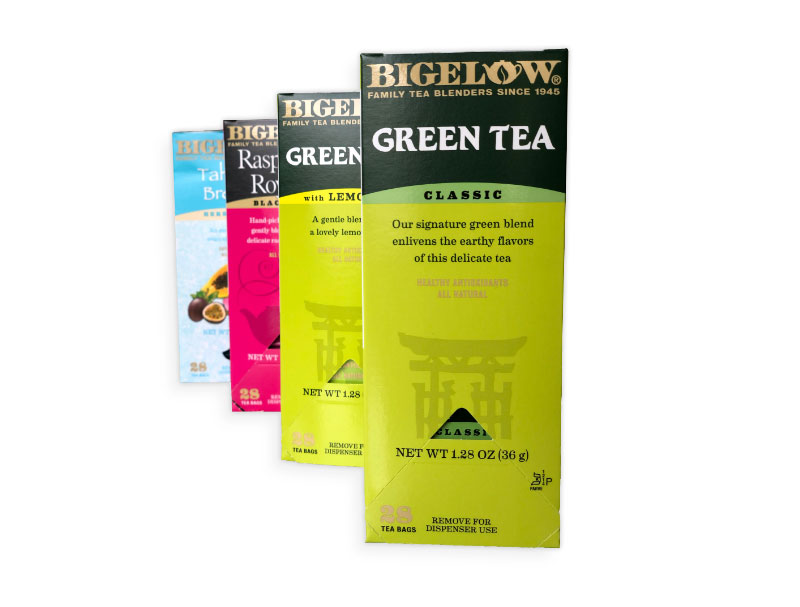 DID YOU KNOW?
Americans consume 400 million cups of coffee per day.


See how we can bring value to your business!
It would be our pleasure to learn more about your business and show you and we can help. Let us know if you are interested in a complimentary analysis of your current break room solutions.