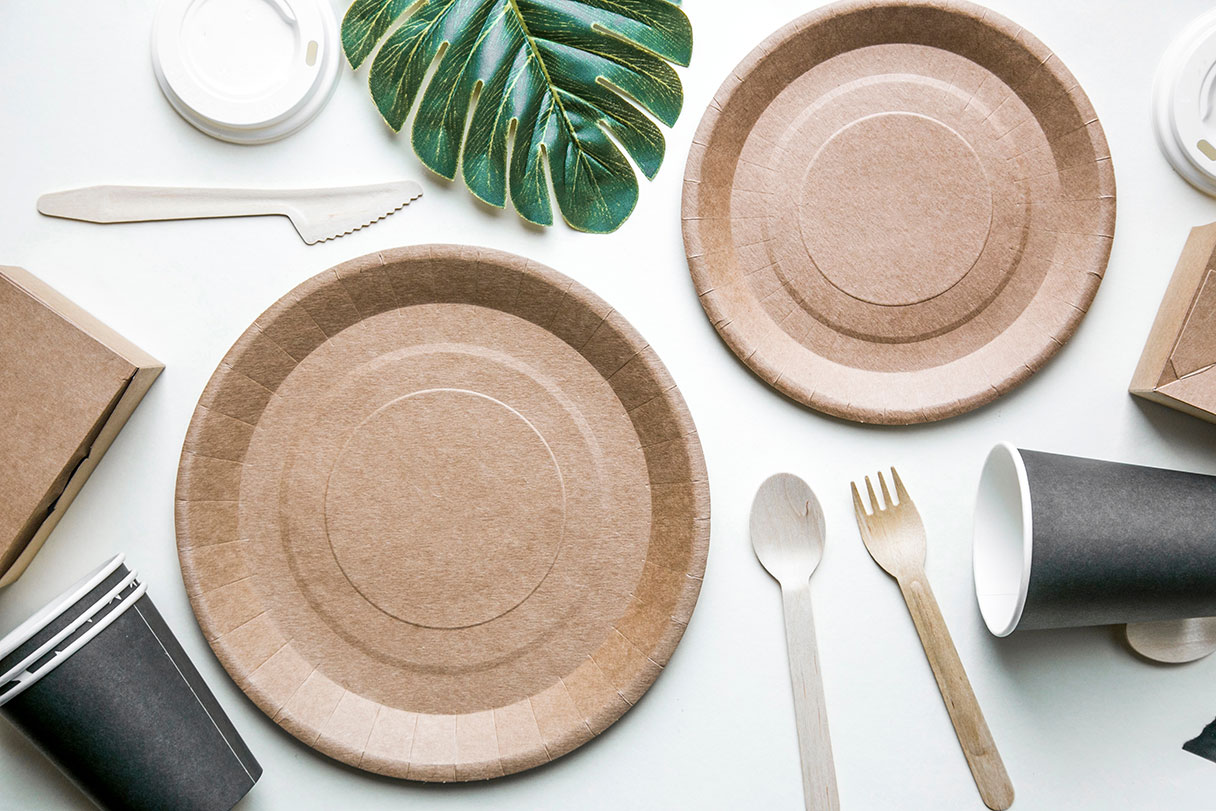 Break Room Supplies
Our supply pipeline is your direct line for fast delivery of the office and break room supplies you need – from the service company you already trust. From pens and pencils to plates and cups, if you need it, we'll bring it.
NEVER RUN OUT OF SUPPLIES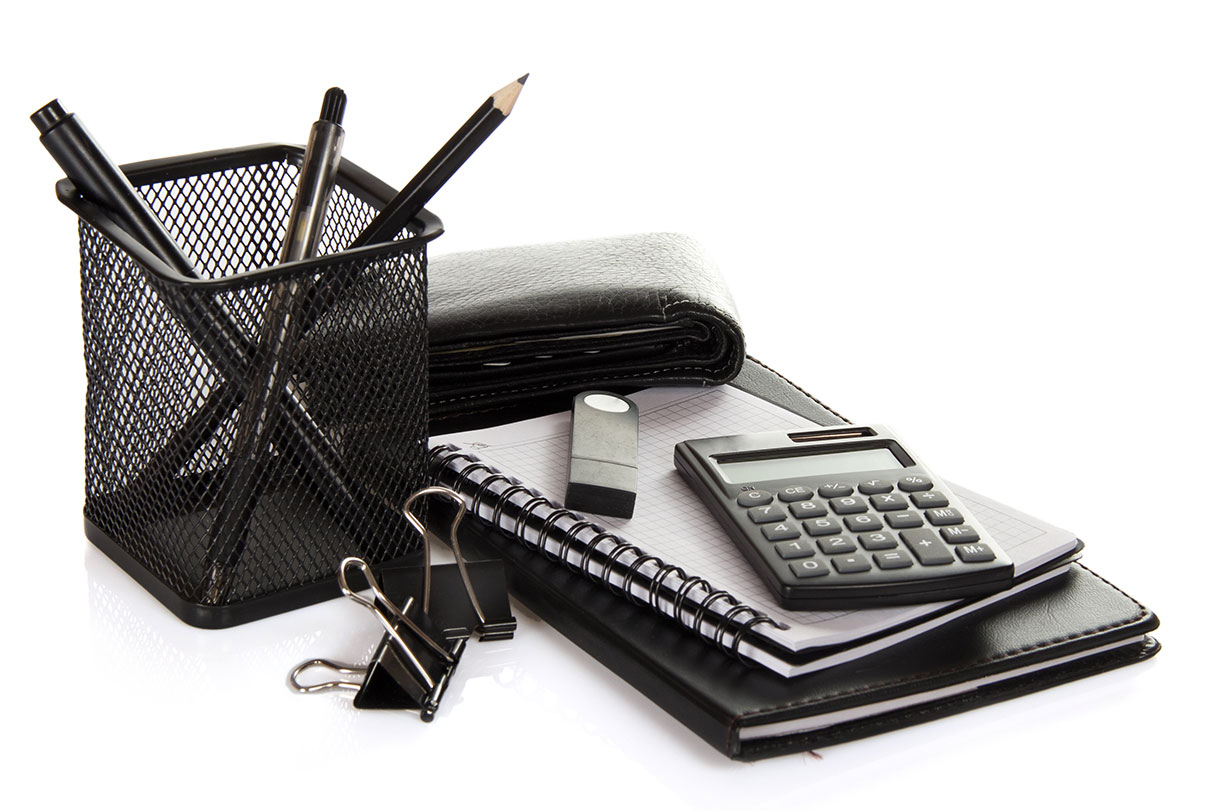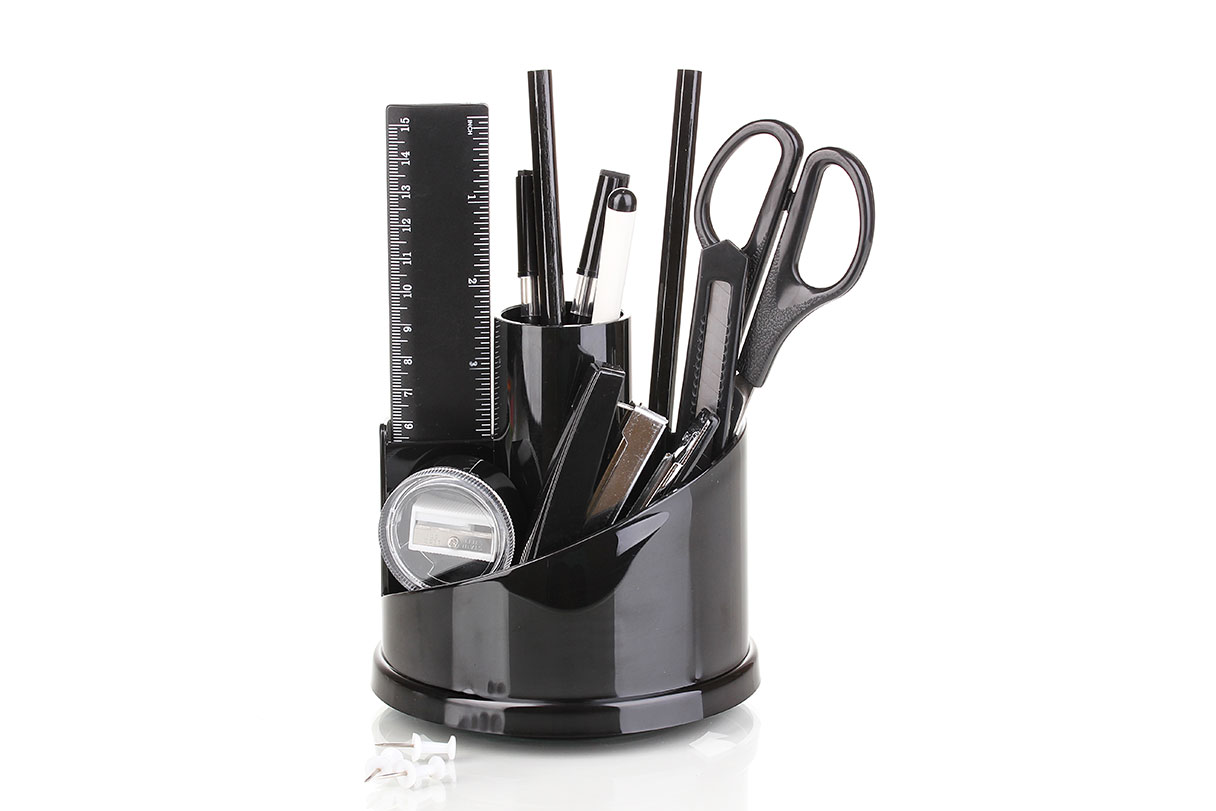 See how we can bring value to your business!
It would be our pleasure to learn more about your business and show you and we can help. Let us know if you are interested in a complimentary analysis of your current break room solutions.