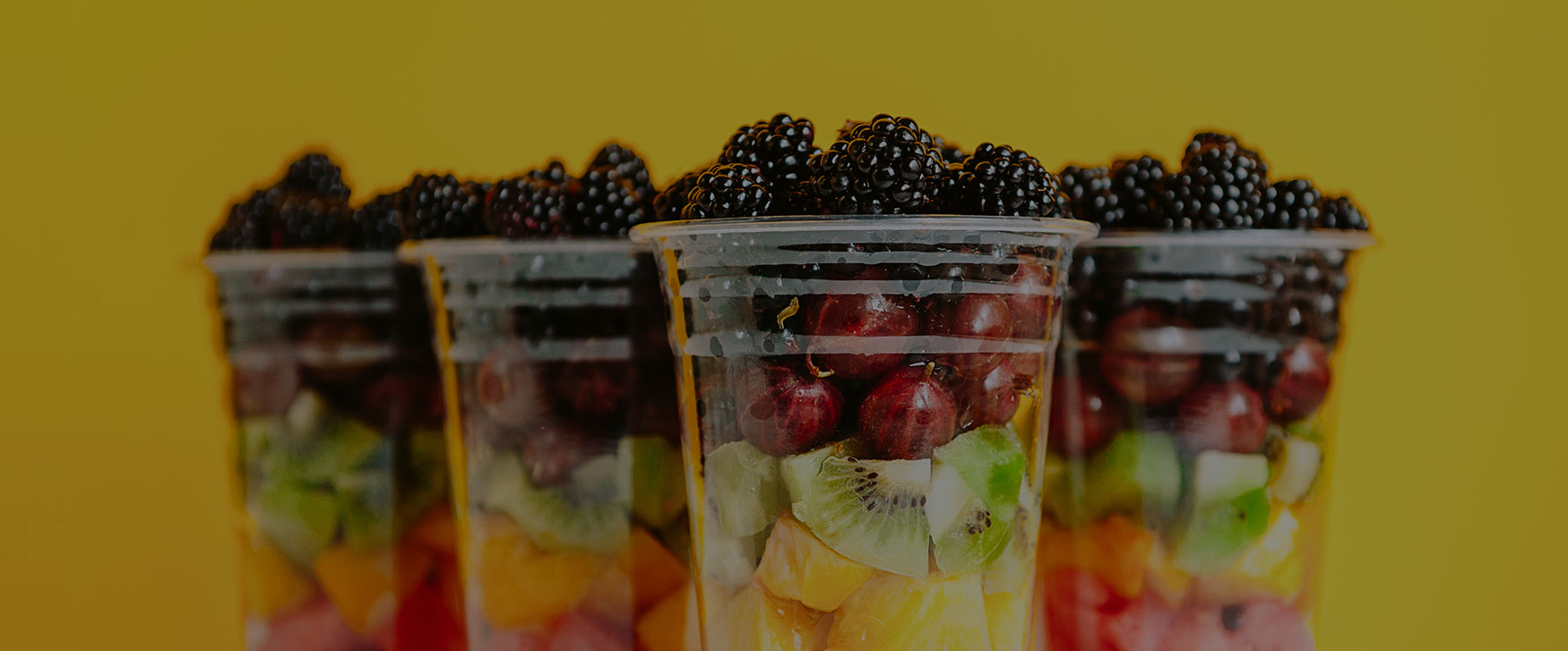 Pantry Solutions
Do you have a break room where employees can grab a cup of coffee or a snack and are you interested in a little bit of everything? Let us be the concierge for your office kitchen.
Keep your break room stocked without the need for vending machines
We understand how important benefits are to attracting and retaining skilled employees, and the workspace and break room space experience is no exception. We work with businesses across all industries, not just technology, to keep their break rooms stocked with food and beverages, and we will work together with you to customize a nutritious office food program for your employees and keep your office pantry stocked with the items of your choice.
Regardless of your company size or budget, we have a solution that's right for you.
Program for Work From Home Employees.
Ask us about sending snack boxes to employees working from home. Our snack and drink selections are picked, packed, and automatically delivered to your employees' homes, keeping them happy and healthy while away from the office.


See how we can bring value to your business!
It would be our pleasure to learn more about your business and show you and we can help. Let us know if you are interested in a complimentary analysis of your current break room solutions.